Welcome to Gap Design. Please browse through our design selections and contact us for a no obligations discussion regarding you building ideas & aspirations.
At GAP Design, we strive to use our skills of vision & creativity, to inspire people to achieve their dreams and aspirations, through beautiful buildings and developments.
What's on the drawing board?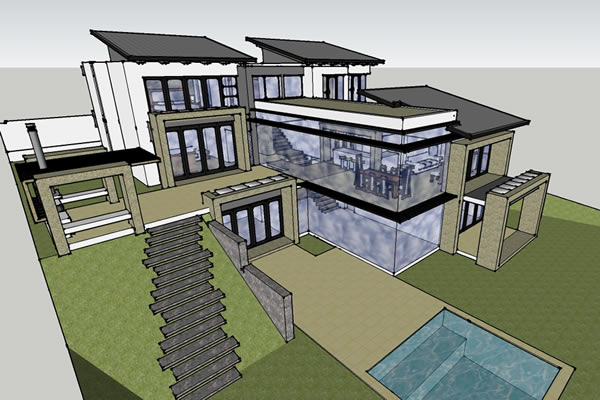 House Josephs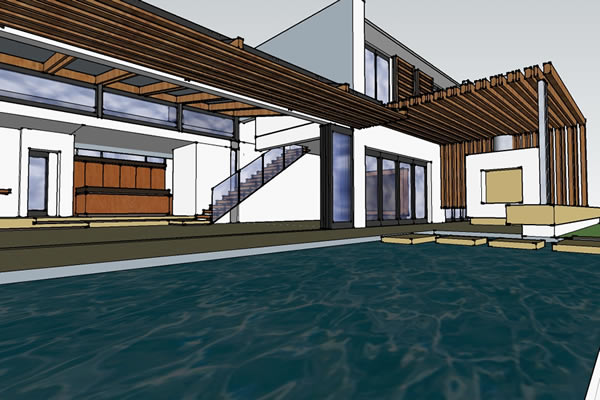 Rayhaan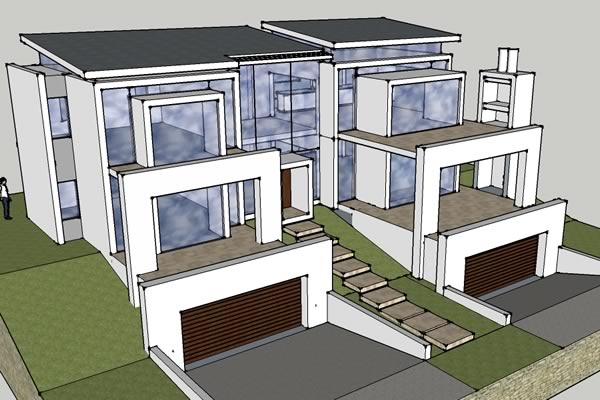 Rowan
THE DESIGN PROCESS BEGINS BY SITTING DOWN WITH OUR DESIGNER AND SHARING YOUR DREAMS.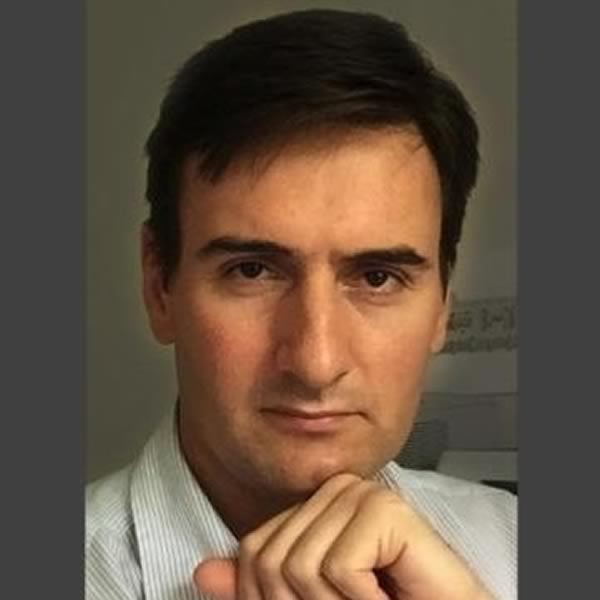 45 Mins with Alfred Botha
Gap Design's Design Philosophy is: Beauty, Inspiration, Creativity.
Beauty - & longevity of design, ensuring that the attraction of your building never fades.
Inspiration – ongoing delight in your building as a beacon in your life and a sanctuary for your soul.
Creativity – Using our skills to allow you to achieve your goals within your budget.

We love designing beautiful homes that create a lifestyle you have always wanted to enjoy, and a building that endures the test of time, still delighting you in the decades to come.

At our initial meeting, we'll want to discuss your goals in creating a new home, renovation or multi-unit development. What excites you in your life, what hobbies and passions can be served by the new design and how will your requirements evolve in the coming years.