Welcome to Gap Design
We will make your home, your life's inspiration.
Are you looking for a property designer in Brisbane?
Gap Design is an innovative building design studio, where drafting and building construction knowledge meet. We will provide you with a beautiful and cost-effective building design solution. As active building designers, home renovators and property developers, we have the experience to help you turn your dream home into a cost-effective reality. For drafting home renovations, designing a new house, and property design in Brisbane West, give Alfred Botha a call today.
Make sure you get the best possible outcome for your home renovation in Brisbane. With practical experience in renovating for ourselves and for clients, we understand the real implication of getting your job to completion.
There is nothing like a well designed Hamptons home Designed especially for your block. This is a sure value adder as everyone is attracted to the timeless beauty of Hamptons styling. We will make your dream Hamptons home, real.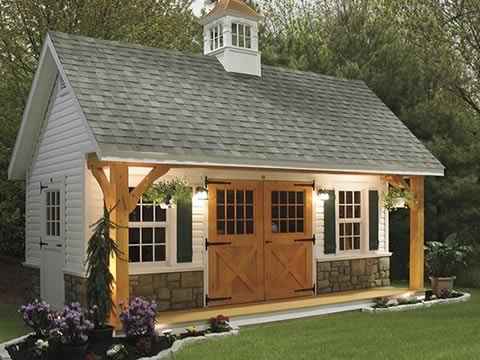 Granny Flat Drafting
Add huge resale value to your home with a granny flat. As a space maker or income booster, you will be improving your lifestyle and your future. We have an average turnaround of one granny flat design every two weeks.
Timeless elegance is what you need in a luxury home, not the flavour of the month. There is nothing that expresses luxury, like clean straight building lines and generous wide open spaces. Modern design and drafting is our strong suit.
As active property developers and investors, we understand the balance needed between time; money and quality. The three elements which are crucial to any development planning in south east Queensland.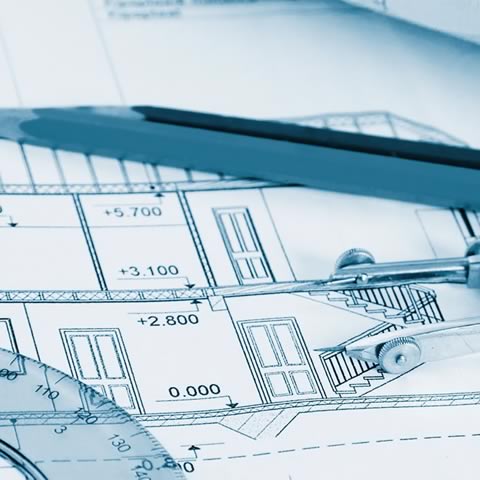 45 Min with Gap Design's building designer – free.
At Gap Design our design philosophy is: longevity, economy, inspiration and innovation.
| | |
| --- | --- |
| Longevity | in the appeal of your building. Beauty that will last. |
| Economy | in sensible usage of material and spaces. |
| Inspiration | in design and ongoing use of your building. Being a space to revive your body and mind. |
| Innovation | in construction and material without being wasteful. |
Our Design & Drafting Service Area
Situated in Brisbane west suburb The Gap, Gap Design services all of Brisbane and surrounds, including (but not limited to) Ashgrove, Enoggera, Bardon, Toowong, Taringa, Auchenflower, Indooroopilly, Chapel Hill, Kenmore, Brookfield, and Samford.
Contact us for a no-obligation discussion, to see how we can design your dream project, with you.
$170,000
uplift in home value
Increase in property value with after a $35,000 renovation.
$615,000
sold within 4 days,
where client was aiming for $590,000.
$1,200,000
Profit!
6 Years and a $250,000 renovation.
$250,000
uplift and rising
Post-war home renovated into a Hamptons style property.
See your project inside and out, before you build it.